MMC Saturday Workshops
Gail Burrill
"Using Inquiry to Build Thinking Classrooms"
Workshop — November 17,  9:30 – 11:00 am
Glenbrook South High School
What does a thinking classroom look like? What should it look like for all students? What are some strategies that make classrooms spaces where all students are actively engaged in thinking about and doing meaningful mathematics? Participants will do some math, explore what contributes to an environment focusing on students and their learning, and examine the role of technology in this environment. They will also consider the messages in the NCTM document, Catalyzing Change, and how they are relevant for our work as teachers.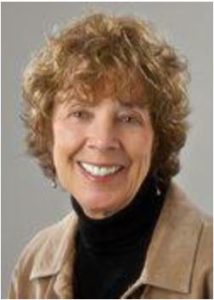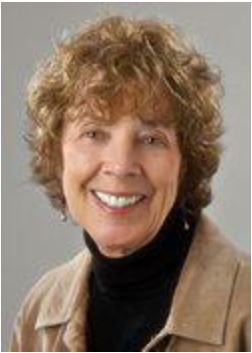 Gail is a former NCTM President who works as a specialist in the Mathematics Education program at Michigan State University.  She is a 2012 Lifetime Achievement Award Recipient from NCTM and has received the Presidential Award for Excellence in Teaching Mathematics.
Gail will be introducing us to the NCTM initiative of Catalyzing Change, identifying challenges to ensure that every student has the mathematical experiences necessary for future personal and professional success.
You must pre-register for this workshop, using our online form.
Later this year, we will have Saturday workshops with Eli Luberoff (March 2), and Annie Fetter (May 11),  at Glenbrook South High School.  Stay tuned for details.
If you have questions, please contact Mary Wiltjer.