October Webinar!
Howie Hua
Belonging in the Math Classroom
Friday, October 29, 2021, 7:00 PM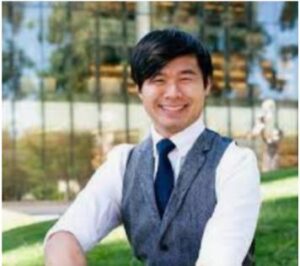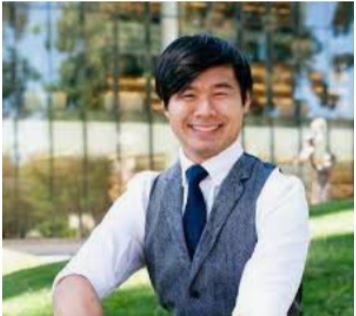 Howie Hua will join us on October 29th for a webinar on the importance of belonging in the math classroom. As we go through life, we often search for places that we feel like we belong. We know there are students who don't feel like they belong in math class when we hear them say things like "I'm not good at math," or "I'm not a math person". During this session, Howie will discuss how we can encourage a sense of belonging among all students in math class. He will emphasize the importance of students sharing their thinking and knowing their voices matter. He will give examples of open-ended questions that can be used in class to get all students thinking about math and help create an inclusive environment, as well as activities that promote their identities as mathematicians.
Howie Hua is a math instructor at Fresno State who teaches math to future elementary school teachers. He is passionate about finding ways to humanize the math classroom, listening to how students think about math and building mathematical confidence in students. Howie generously shares his memes, videos explaining math concepts, and classroom activities on social media for other math educators to enjoy and borrow. This summer, he organized weekly math summer sessions on Zoom and a free virtual conference for educators to share ideas with others in the math education community. In 2019, Howie was named Outstanding Lecturer for the College of Science and Math at his university. Outside of school, Howie likes to play piano, go on
walks, and make math memes. We are thrilled to welcome him to MMC!
---
This free webinar will take place on Zoom. Please click here to register.
Please help us continue to provide quality professional development and consider making a donation to MMC using our Zelle address: zelle4mmc@gmail.com