January Webinar!
Mary Wiltjer
What I Didn't Learn About Teaching During a Pandemic
Friday, January 21, 2022, 7:00 PM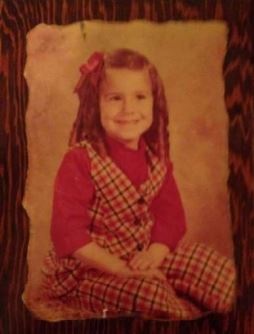 Special Programming Note: The Board of Directors has made the decision to remain virtual for the January dinner meeting. We are hopeful to be back in person for the March meeting and will inform you if there is any change. Thank you for your continued patience and support.
The title of this talk may be as elusive as figuring out how to be a great math teacher and Mary has proved to be as mysterious as the title. However, if you know Mary, you know she is passionate and reflective about teaching students and improving math education. She is dedicated to helping teachers through her service to MMC. Mary ran the Conference of Workshops for several years and has been the membership coordinator for over 20 years. She has served on the Board of Directors and as President. She has coordinated and taught summer workshops for MMC and organized our webinar on Assessment in Remote/Hybrid Learning last October. She has spoken numerous times at NCTM and ICTM, and she wrote for UCSMP on both the Algebra and Precalculus and Discrete math textbooks.
Mary is in her 29th year of teaching and is currently in the math department of Glenbrook South High School. In 2018, she won the T.E. Rine award from ICTM for excellence in secondary math teaching. She has been an AP reader for calculus. In her free time, she enjoys reading, attending theater productions (pre-pandemic), and spending time with her basset hounds, Libby and Walter. Mary has been incredibly helpful to the MMC Board, sharing her wealth of knowledge on the organization's history and operations.
---
This free webinar will take place on Zoom. Please register for the webinar here.
Please help us continue to provide quality professional development and consider making a donation to MMC using our Zelle address: zelle4mmc@gmail.com