March Dinner Meeting
Scott Powers
The Evolution of Batting Statistics in Baseball
Friday, March 3, 2023
7:00 PM
Des Plaines Elks Club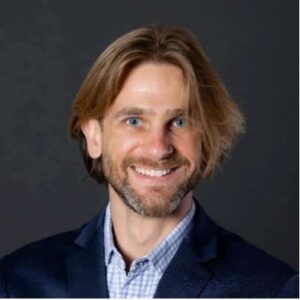 Batting statistics in baseball have come a long way since the introduction of batting average in the 19th century. The biggest breakthrough in evaluating individual contribution to team success is due to ideas from high school math. The publication of Moneyball in 2003 opened eyes to the predictiveness of batting statistics, and front offices have been chasing that predictiveness ever since. We will discuss the math underpinning those insights and how teams use new technology to continue improving the predictiveness of their batting metrics.
Scott's passion for math was stoked at the Illinois Math and Science Academy, and his higher education culminated in a PhD in statistics at Stanford University in 2017. From there, he worked five seasons in baseball research & development for the Los Angeles Dodgers and one season as an assistant general manager for the Houston Astros. Scott is transitioning to education in July, when he will join the faculty of Rice University as an assistant professor of sport analytics and help build out the curriculum for their new sport analytics major.
Please click here to reserve your space for this dinner meeting by Monday, February 27.
---
Please help us continue to provide quality professional development and consider making a donation to MMC using our Zelle address: zelle4mmc@gmail.com