Important News and Events
---
Our next MMC Dinner meeting (at Fountain Blue) on November 1, with Eugenia Cheng speaking about The Art of Logic in an Illogical World.  Please RSVP online here!  If a returning guest brings someone who has not yet attended an MMC Dinner meeting to September's meeting, you and your guest can get a $5 discount on the cost.  Also, if you are in your first five years of teaching, you can pick up a new(er) teacher card at registration and bring it back to be verified each time you attend a dinner meeting.  Attend 3 meetings this year, and get your 4th meeting at half price!
The annual MMC Conference of Workshops is scheduled for Saturday, February 1, 2020 at Stevenson High School in Lincolnshire, and we are looking for speakers!  Please consider being a presenter for the conference, or present with a co-speaker.  This is a valuable professional development opportunity, so come share your great lessons with colleagues from across the Chicago area and beyond!  Speaker proposal submissions are being accepted now!  (Proposals are due by September 30.)
A big THANK YOU to Robert Berry for kicking off our year with his thoughtful talk on Catalyzing Change.
Follow us on Facebook: https://www.facebook.com/MMCChicago, #MMCChicago
MMC is now a charity on Amazon Smile.  If you shop on Amazon, go to smile.amazon.com.  This is the same Amazon website with the same products and prices, but a portion of the money spent goes to a charity of your choice.  You can list "Metropolitan Mathematics Club Of Chicago" (not the MMC abbreviation) as your charity, and the MMC will get a donation every time you make a purchase.
---
Images from the 2018 Conference of Workshops.
Information about the updoming 2020 Conference can be found on the Conference page.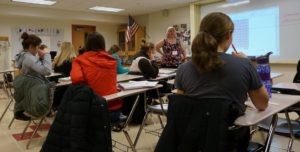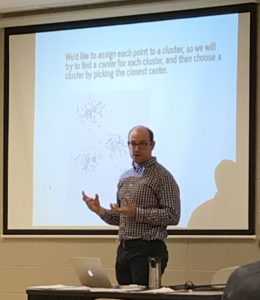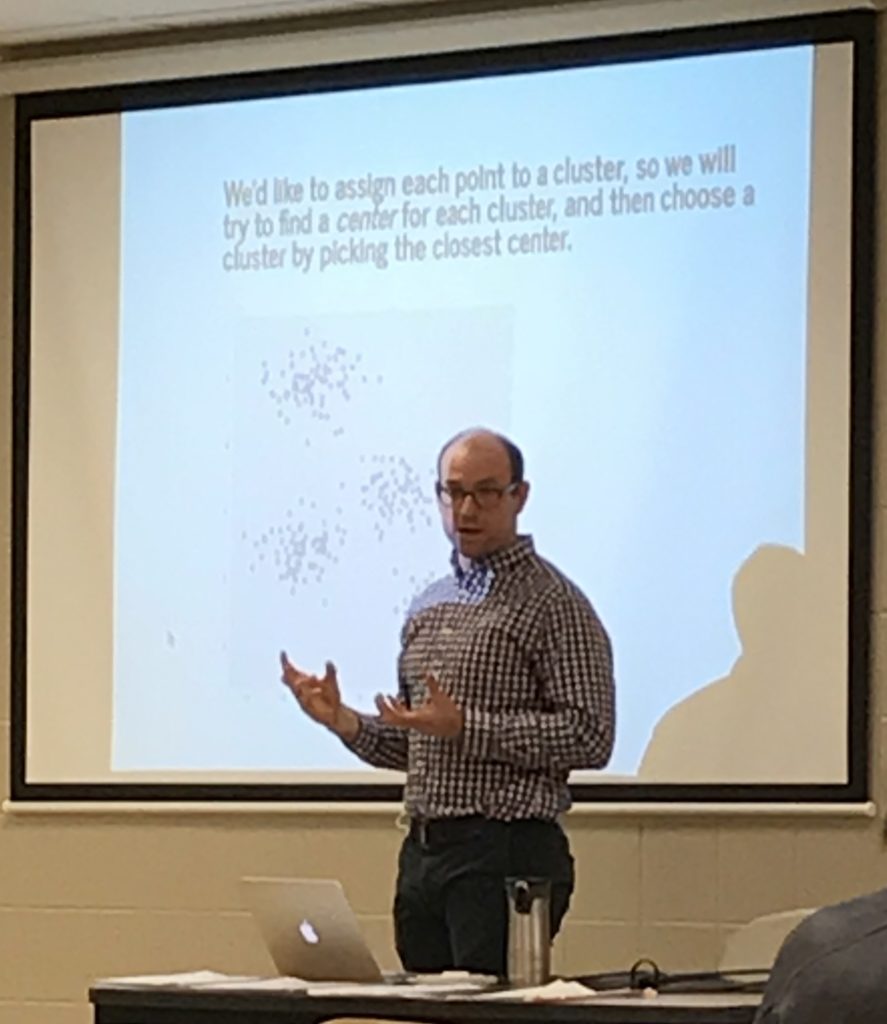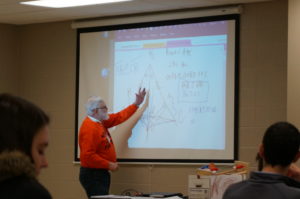 ---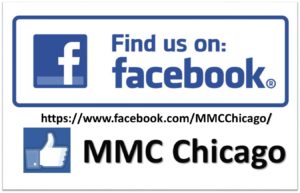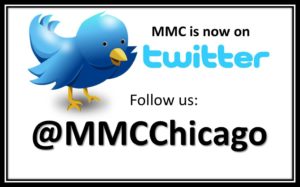 Problems with this website? Please contact the webmaster: mmc.webhost@gmail.com.