Important News and Events
---
Our next Dinner Meeting features Annie Fetter, speaking on "Sense Making, Ideas, Curiosity and Learning" on Friday May 10, at the Fountain Blue in Des Plaines.    Please RSVP for dinner!  Annie will also be running Saturday workshops, one session for grades 7-12, and a second session for grades K-6, on May 11.  See the Saturday Workshop page for details.  There is a $12 discount on dinner if you are attending a workshop!
Thank you to Eli Luberoff for a great dinner talk on March 1, and an engaging and informative workshop on March 2!
MMC is co-hosting a June Dinner Meeting with MEECAS to kick off the USACAS 11 Conference!  The speaker is Tom Dick, speaking on "Cubics, Conics, CAS, and a Curious Connection Called 'The Most Marvelous Theorem in Mathematics'!"  Registration for this meeting is online only, and registrations must be submitted by WEDNESDAY June 5th.  You can register for the MMC Dinner or the combination USACAS 11/MMC dinner online here.  (There is a discount on the dinner and the conference if you register by May 9th.)  You can find more info about MEECAS and the conference here.
Follow us on Facebook: https://www.facebook.com/MMCChicago, #MMCChicago
MMC is now a charity on Amazon Smile.  If you shop on Amazon, go to smile.amazon.com.  This is the same Amazon website with the same products and prices, but a portion of the money spent goes to a charity of your choice.  You can list "Metropolitan Mathematics Club Of Chicago" (not the MMC abbreviation) as your charity, and the MMC will get a donation every time you make a purchase.
---
Images from the 2018 Conference of Workshops.
Information about the 2019 Conference can be found on the Conference page.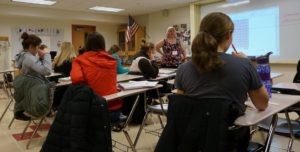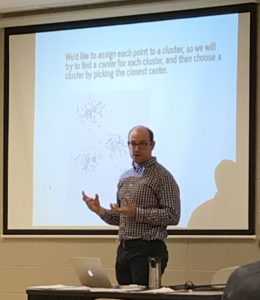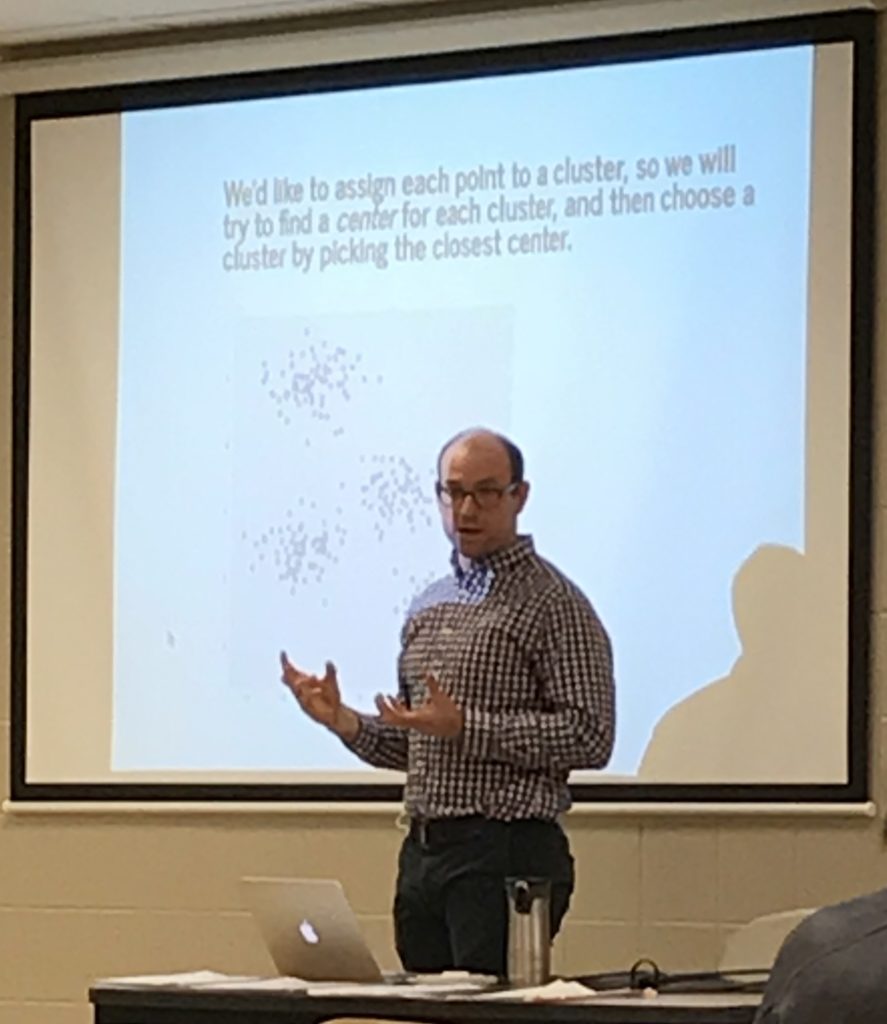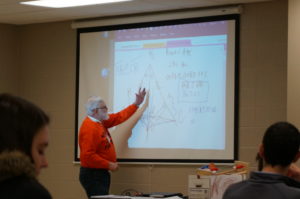 ---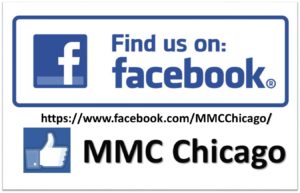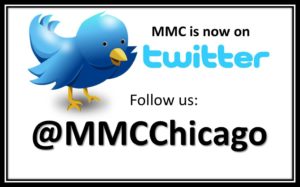 Problems with this website? Please contact the webmaster: mmc.webhost@gmail.com.