Welcome to the
Metropolitan Mathematics Club
of Chicago!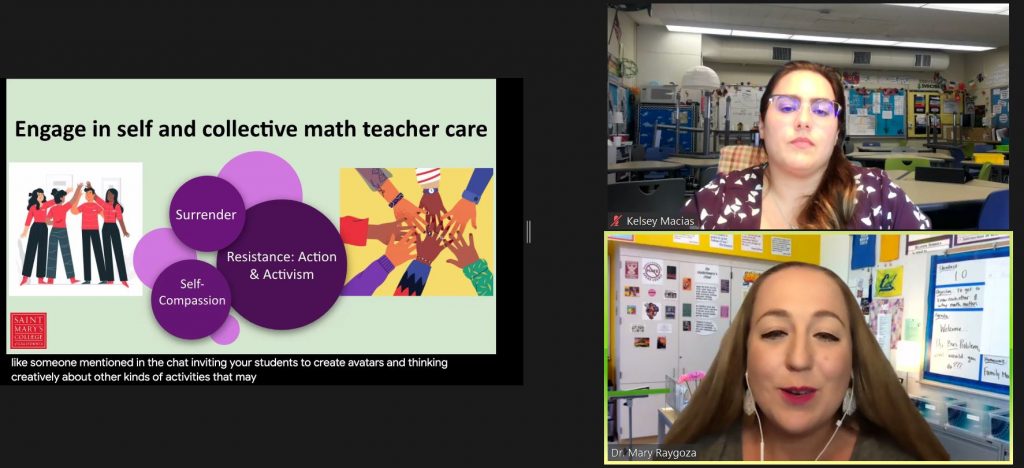 THANK YOU to Dr. Mary Raygoza and Kelsey Macias for helping us see how to build community even when we are teaching online!
Congratulations to the ICTM Scholarship and Award Recipients. And THANK YOU to the ICTM Conference Committee for a great online experience!
Upcoming Events
Join us on October 23rd for our next virtual meeting, where we will have a panel discussion about Assessment and Remote Learning. On November 6th Dr. Pamela Harris presents a webinar on "The Lonely Reality of an Academic Dreamer." Find a description of both events here, and registration through Zoom is available here.
Have a story to tell about online learning? Share it with us!
Who we are …
Math teachers from all over Chicagoland and beyond, from early childhood educators to high school teachers to college professors, from teachers just starting their careers to experienced educators to wise retirees, and industry professionals with a love for math and math education.

We are Affiliate #1 of the National Council of Teachers of Mathematics. That national organization was founded through the efforts of the MMC.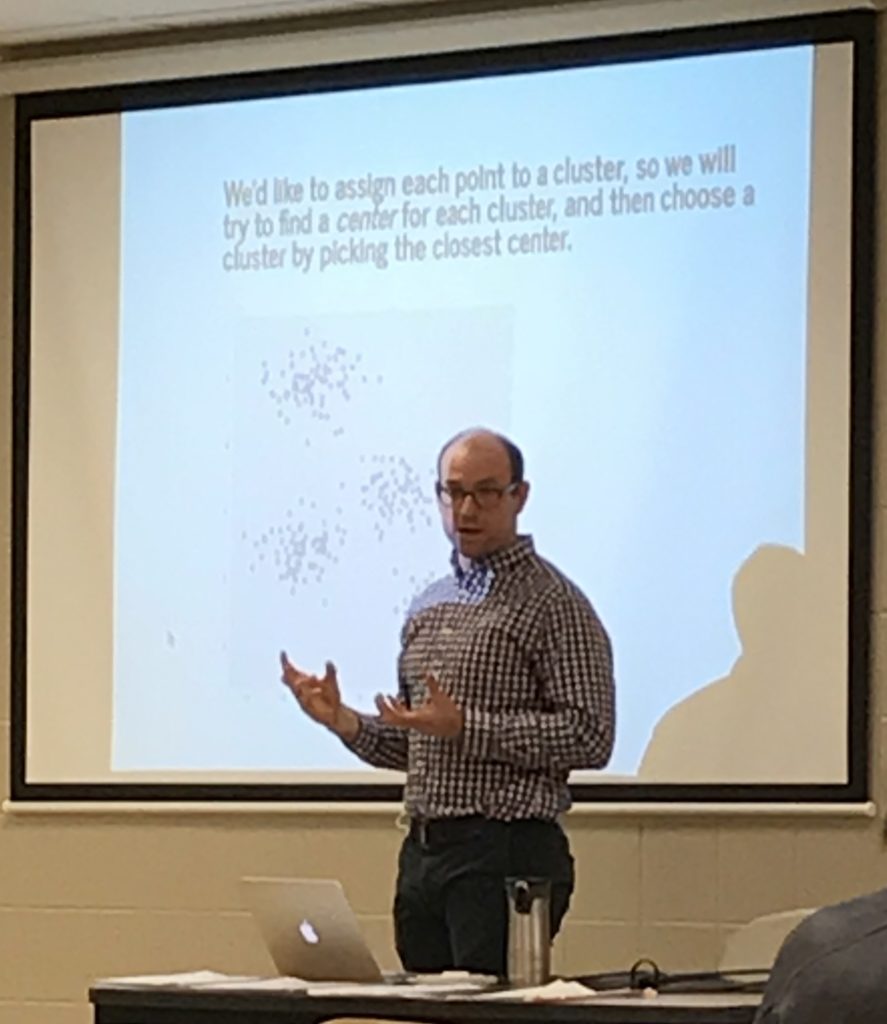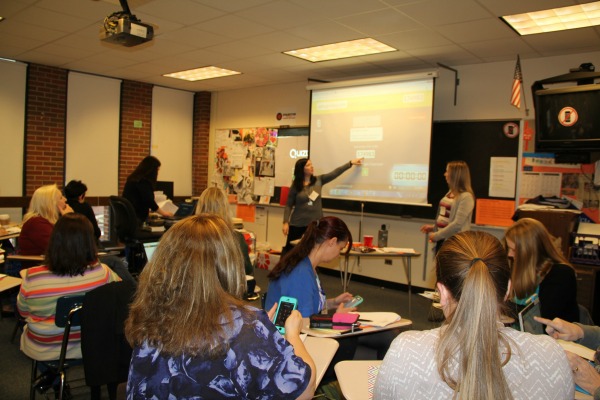 What we do …
Provide professional development opportunities for math educators
Encourage the growth and well-being of the math teaching profession
Provide a social outlet for professionals to share their stories and collaborate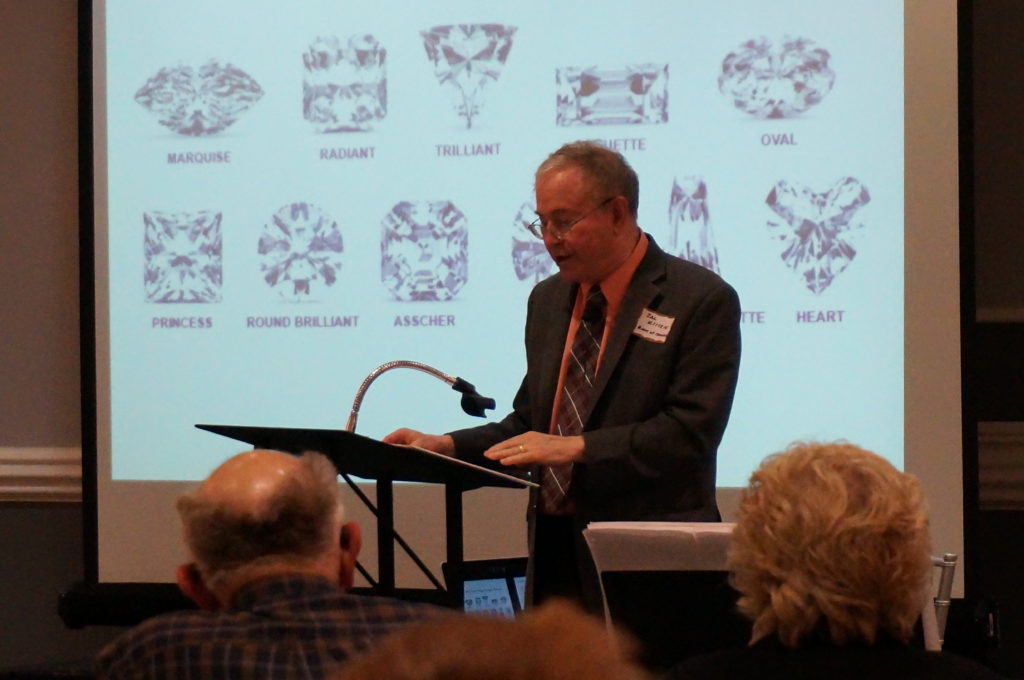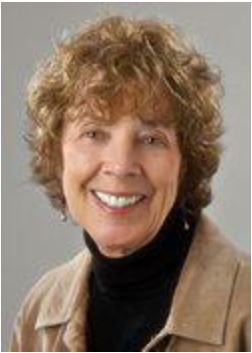 How we do it …
The MMC hosts dinner meetings about six times per year, featuring world-class speakers on topics important to math educators. Folks like Zalman Usiskin, Eli Luberoff, Gail Burrell, and John Benson have shared their expertise with us.
We host an annual Conference of Workshops, where teachers from around the Midwest come to share their lessons with us.
Special Saturday and Summer Workshops allow even deeper learning with our dinner speakers and members.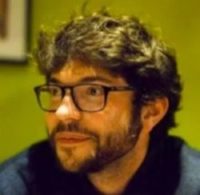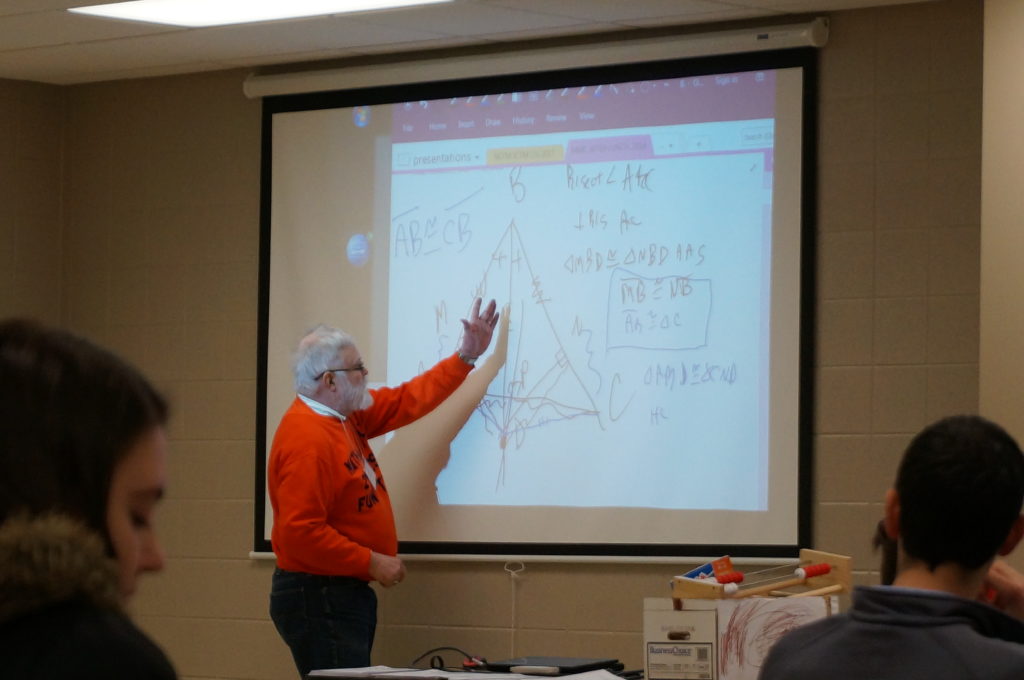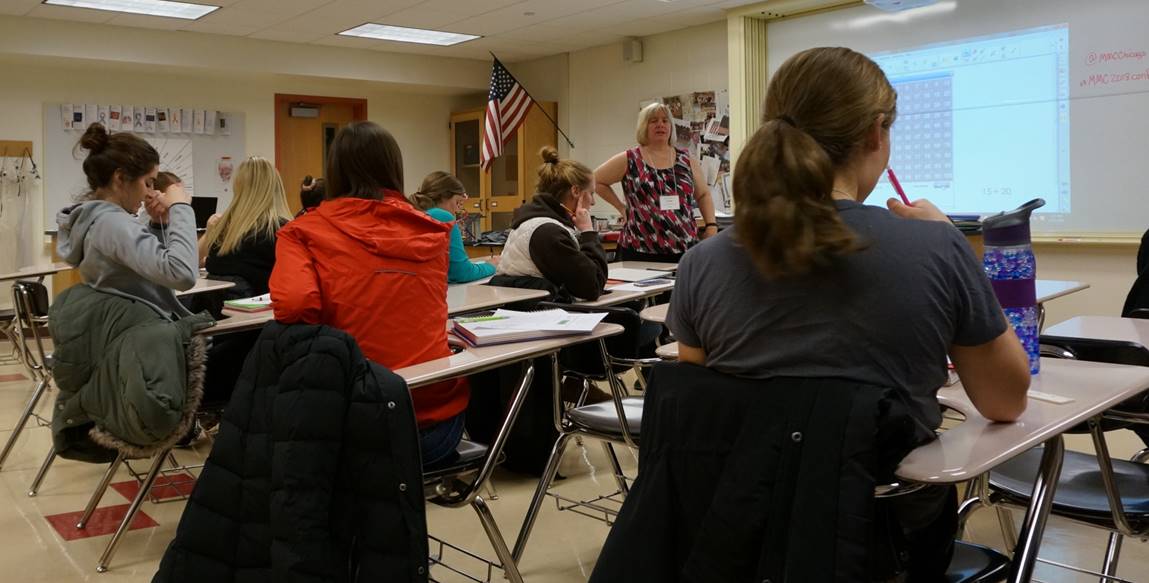 MMC is now a charity on Amazon Smile. If you shop on Amazon, go to smile.amazon.com. This is the same Amazon website with the same products and prices, but a portion of the money spent goes to a charity of your choice. You can list "Metropolitan Mathematics Club Of Chicago" (not the MMC abbreviation) as your charity, and the MMC will get a donation every time you make a purchase.
Problems with this website? Please contact the webmaster: mmc.webhost@gmail.com.