Important News and Events
---
This MMC Website will be undergoing some maintenance and might be unavailable for parts of the week November 4 – November 11.  (And formatting might be a bit wonky; we're working on that)  Sorry for the inconvenience.
The next MMC Dinner Meeting is on Friday, December 6, at the Elks Club in DesPlaines.  Bridget Tenner will be speaking on Bijections: Sometimes It Counts Not To Count.  Please RSVP by December 2.
The annual MMC Conference of Workshops is scheduled for Saturday, February 1, 2020 at Stevenson High School in Lincolnshire! Registration will open soon.
A big THANK YOU to Eugenia Cheng for a great talk on using logic structures to make sense of thorny problems!
Follow us on Facebook: https://www.facebook.com/MMCChicago, #MMCChicago
MMC is now a charity on Amazon Smile. If you shop on Amazon, go to smile.amazon.com. This is the same Amazon website with the same products and prices, but a portion of the money spent goes to a charity of your choice. You can list "Metropolitan Mathematics Club Of Chicago" (not the MMC abbreviation) as your charity, and the MMC will get a donation every time you make a purchase.
---
Images from the 2018 Conference of Workshops.
Information about the updoming 2020 Conference can be found on the Conference page.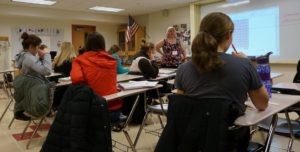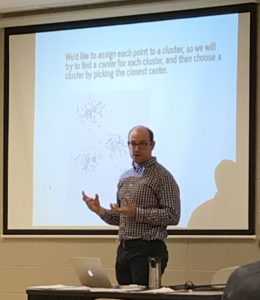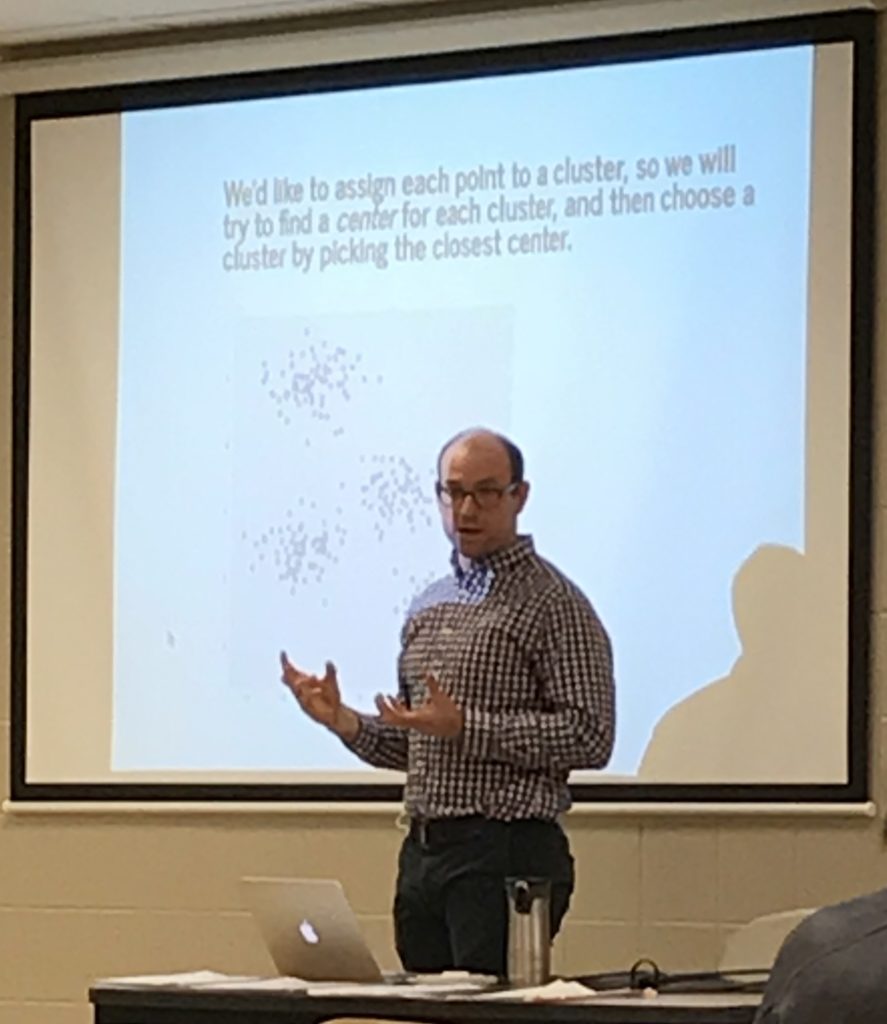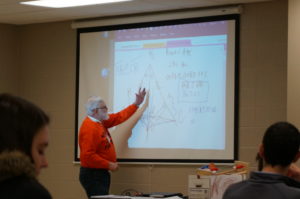 ---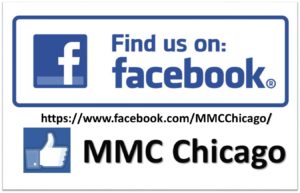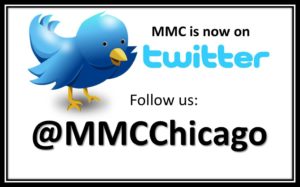 Problems with this website? Please contact the webmaster: mmc.webhost@gmail.com.