Important News and Events
---
The next MMC Dinner Meeting is on Friday, March 6, at the Fountain Blue Banquets and Convention Center.  Eli Luberoff will be speaking on Creating Interesting Ways for Students to be Right and Wrong.  Please RSVP by March 2.  Eli will also be giving a workshop on Saturday, March 7, which you must register for in order to attend.  Please see the Saturday Workshops page for information and registration.  AND, if you become an MMC member (or renew your membership) at the meeting or workshop, you will be entered into a raffle for free registration to the NCTM Annual meeting in Chicago on April 1-4.
Don't forget to attend the NCTM Annual Meeting and Convention on April 1-4.  If you would like a free registration to this event, come to our March 6th meeting and renew or start your MMC Membership to be entered into a scholarship raffle!
Applications for the 2020 MMC Scholarship are now being accepted!  The deadline to apply is March 6, 2020.  Applications can be found in the latest issue of Points and Angles.
A big THANK YOU to Doug O'Roark for the thoughtful talk on math enrichment for everyone!
Follow us on Facebook: https://www.facebook.com/MMCChicago, #MMCChicago
MMC is now a charity on Amazon Smile. If you shop on Amazon, go to smile.amazon.com. This is the same Amazon website with the same products and prices, but a portion of the money spent goes to a charity of your choice. You can list "Metropolitan Mathematics Club Of Chicago" (not the MMC abbreviation) as your charity, and the MMC will get a donation every time you make a purchase.
---
Images from the 2018 Conference of Workshops.
Information about the updoming 2020 Conference can be found on the Conference page.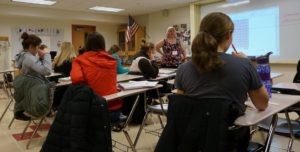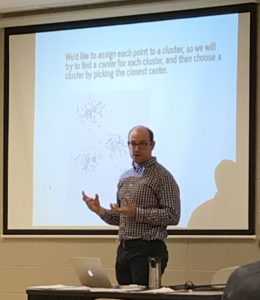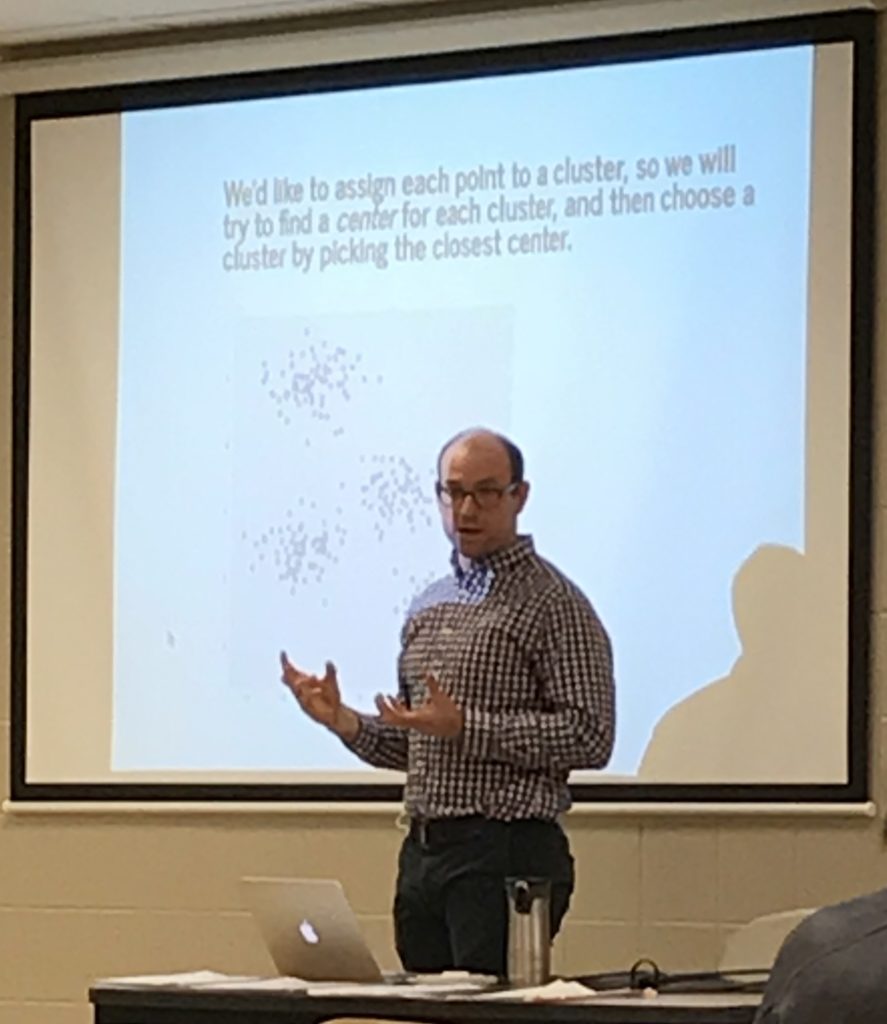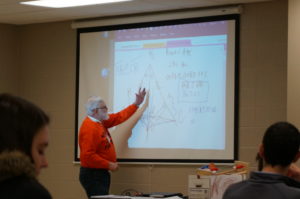 ---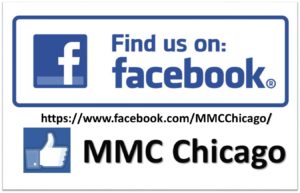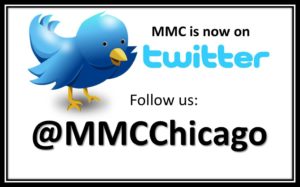 Problems with this website? Please contact the webmaster: mmc.webhost@gmail.com.