Important News and Events
---
The MMC website will be undergoing some maintenance during the week of March 9.  Please be patient if you cannot access parts of the site this week.
A big THANK YOU! to Eli Luberoff for an inspiring talk and very helpful workshops!
Don't forget to attend the NCTM Annual Meeting and Convention on April 1-4.  If you would like a free registration to this event, come to our March 6th meeting and renew or start your MMC Membership to be entered into a scholarship raffle!
The next MMC Dinner Meeting is on Friday, May 15, at the Fountain Blue Banquets and Convention Center.  Zalman Usiskin will show us "Some Great Middle and High School Lessons Few People Teach."  Stay tuned for details.
Follow us on Facebook: https://www.facebook.com/MMCChicago, #MMCChicago
MMC is now a charity on Amazon Smile. If you shop on Amazon, go to smile.amazon.com. This is the same Amazon website with the same products and prices, but a portion of the money spent goes to a charity of your choice. You can list "Metropolitan Mathematics Club Of Chicago" (not the MMC abbreviation) as your charity, and the MMC will get a donation every time you make a purchase.
---
Images from the 2018 Conference of Workshops.
Information about the updoming 2020 Conference can be found on the Conference page.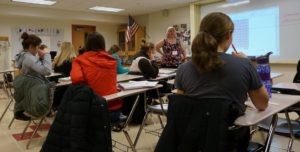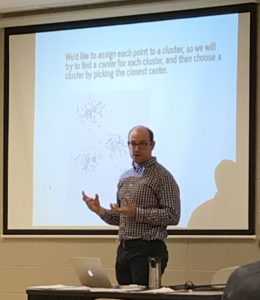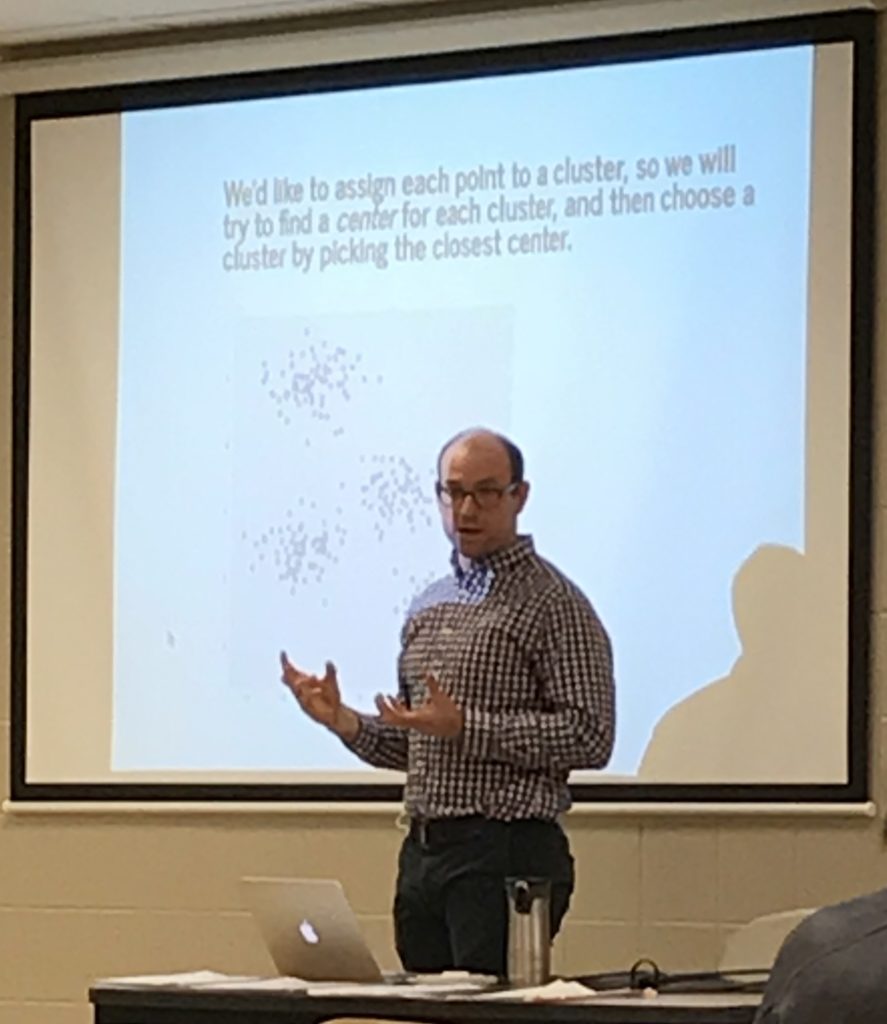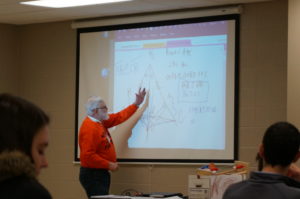 ---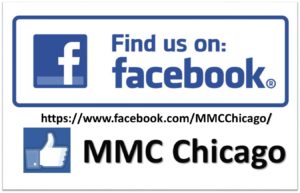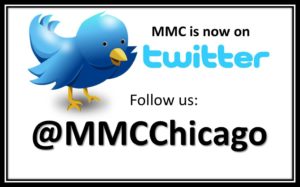 Problems with this website? Please contact the webmaster: mmc.webhost@gmail.com.