Important News and Events
---
Our next Dinner Meeting features Gail Burrill, speaking on "The Wonders and Joys of Mathematics and Statistics: Catalyzing Change in School Mathematics" on Friday November 16.  We are trying a new location for this one: The Des Plaines Elks Club; dinner will be served family style, and prices are a little lower.  Please RSVP for dinner!  PLUS,  Gail is running a workshop on Saturday, November 17th (9:30-11:00 am) at Glenbrook South High School: "Using Inquiry to Build Thinking Classrooms".  You MUST preregister to attend the workshop as space is limited!  (And we have special pricing if you attend the dinner on Friday and the workshop on Saturday.)  Pre-register here!
Registration for the 2019 Conference of Workshops is now open!  See the Conference page to download the program book and link to online registration.  The Conference is on January 26, 2019 at the University of Chicago Lab School.  The registration deadline is January 9 — Do not wait until the last minute!  This is going to be a great Conference!
A big THANK YOU! to Sheila Hardin for a great opening to this year's dinner meetings!  Reflecting on our practice and knowing who is in the classroom is an important message as we start a new school year.  If you missed this outstanding talk, make sure to attend our next meeting in November, with Gail Burrill!
We are accepting applications for the 2019 MMC Scholarship are now available.  Please click here to download the application form and get details about the scholarship and how to apply.   Application materials must be received by the Scholarship Committee by March 8, 2019.
Check out our exciting lineup for this year's meetings; you can find the 2018-19 Program Poster here!  We've got some great events planned!
Follow us on Facebook: https://www.facebook.com/MMCChicago, #MMCChicago
MMC is now a charity on Amazon Smile.  If you shop on Amazon, go to smile.amazon.com.  This is the same Amazon website with the same products and prices, but a portion of the money spent goes to a charity of your choice.  You can list "Metropolitan Mathematics Club Of Chicago" (not the MMC abbreviation) as your charity, and the MMC will get a donation every time you make a purchase.
---
Images from the 2018 Conference of Workshops.
Information about the 2019 Conference can be found on the Conference page.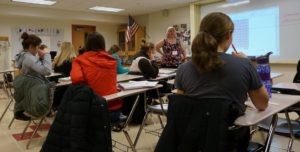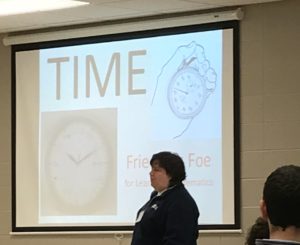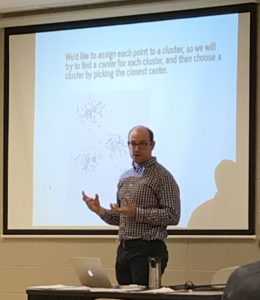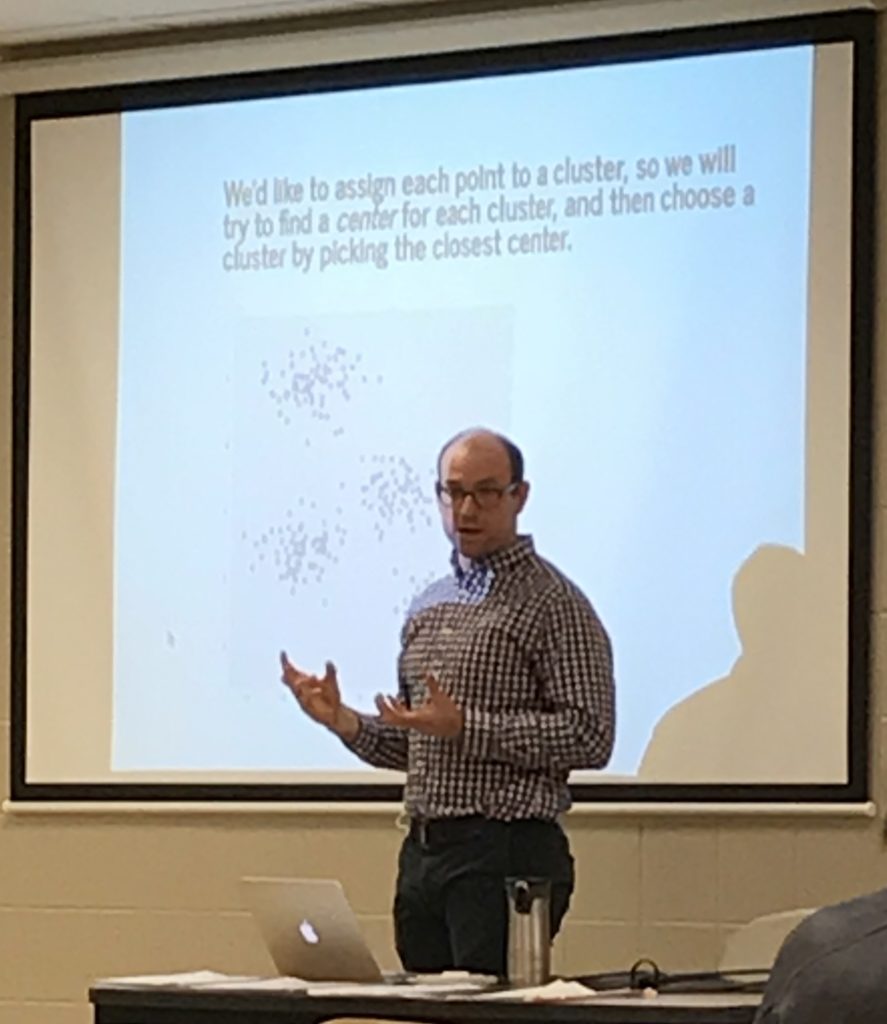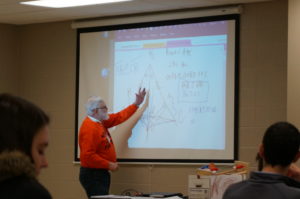 ---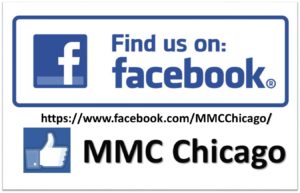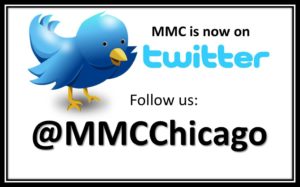 Problems with this website? Please contact the webmaster: mmc.webhost@gmail.com.