Important News and Events
---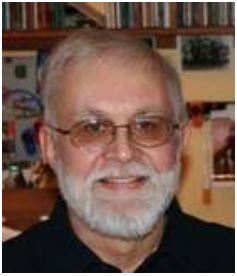 Our next Dinner Meeting features John Benson, speaking on "Magnificent Mathematics: Some of My Favorite Problems" on Friday December 14, at Fountain Blue Banquets in Des Plaines.    Please RSVP for dinner!  The dinner will include a beef dish; if you prefer a vegetarian or chicken option, you must RSVP and indicate your preference in the "Special Meal Needs" section.  John always provides an entertaining evening and great math problems, so please mark your calendars and join us!
Registration for the 2019 Conference of Workshops is now open!  See the Conference page to download the program book and link to online registration.  The Conference is on January 26, 2019 at the University of Chicago Lab School.  The registration deadline is January 9 — This is a hard deadline, so do not wait until the last minute!  This is going to be a great Conference!
Gail Burrill's talk on Catalyzing Change in School Mathematics, and her follow up workshop on Saturday were inspiring!  Thank you to all who attended, and a big THANK YOU to Gail for sharing her insight and experiences with us!
We are accepting applications for the 2019 MMC Scholarship are now available.  Please click here to download the application form and get details about the scholarship and how to apply.   Application materials must be received by the Scholarship Committee by March 8, 2019.
Check out our exciting lineup for this year's meetings; you can find the 2018-19 Program Poster here!  We've got some great events planned!
Follow us on Facebook: https://www.facebook.com/MMCChicago, #MMCChicago
MMC is now a charity on Amazon Smile.  If you shop on Amazon, go to smile.amazon.com.  This is the same Amazon website with the same products and prices, but a portion of the money spent goes to a charity of your choice.  You can list "Metropolitan Mathematics Club Of Chicago" (not the MMC abbreviation) as your charity, and the MMC will get a donation every time you make a purchase.
---
Images from the 2018 Conference of Workshops.
Information about the 2019 Conference can be found on the Conference page.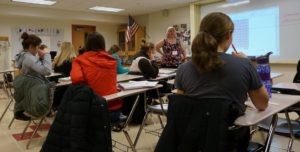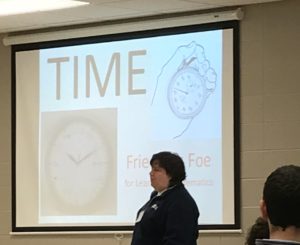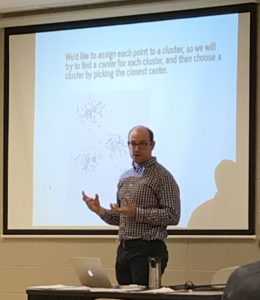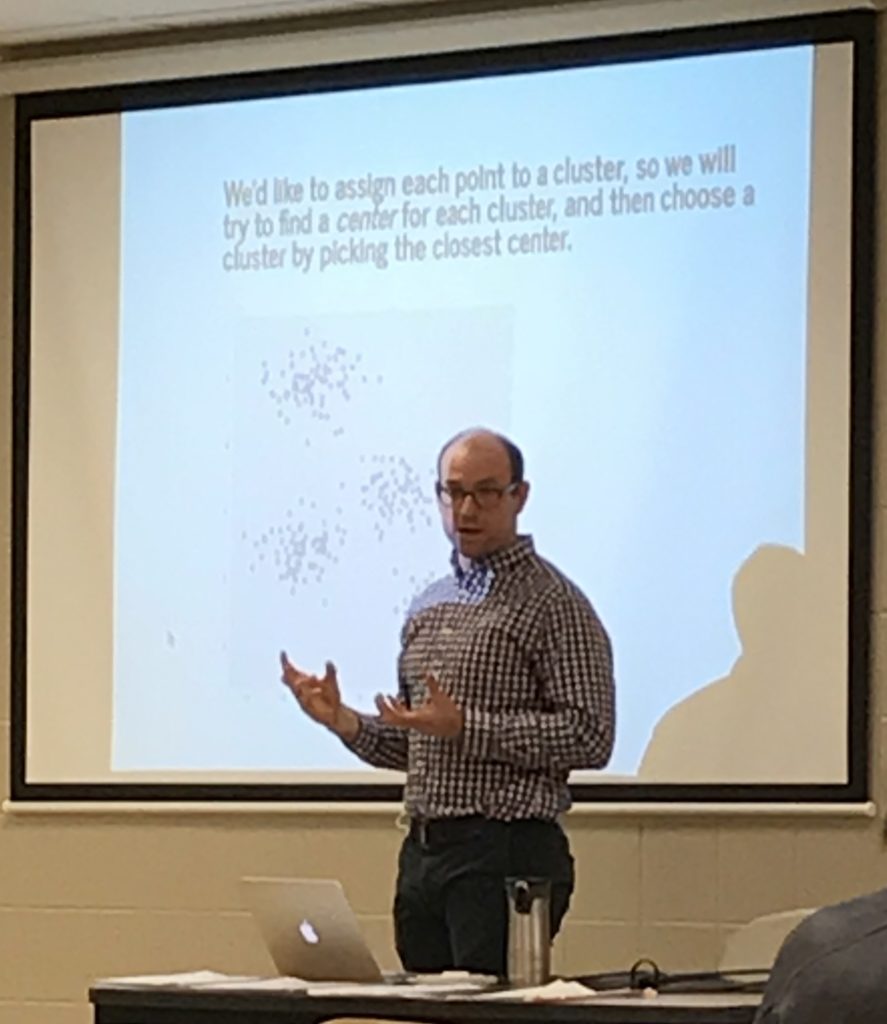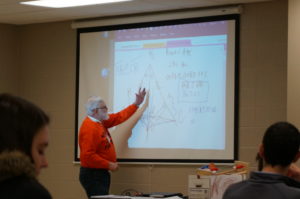 ---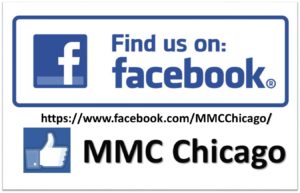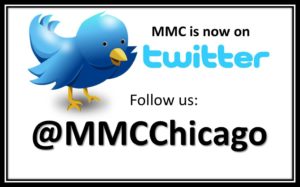 Problems with this website? Please contact the webmaster: mmc.webhost@gmail.com.