Important News and Events
---
As a non-profit organization, MMC makes it a point to do some type of civil service during national volunteer week in April. On Saturday, April 13th,from 1:00 P.M. to 4:00 P.M., we will be volunteering at the Greater Chicago Food Depository. As educators of mathematics, we want nothing more than for all of our students to excel at and develop a love for mathematics. However, if our students come to school hungry, and many of them do, then they are unable to focus on learning and excelling at the very subject that we want them to. So take the pledge to help eliminate hunger, so that more of our students can come to school well nourished, and focus their attention on becoming the scholars that we want them to become! If you are interested in volunteering, please click here to register.
Our next Dinner Meeting features Annie Fetter, speaking on "Sense Making, Ideas, Curiosity and Learning" on Friday May 10, at the Fountain Blue in Des Plaines.    Please RSVP for dinner!  Annie will also be running a Saturday workshop on May 11.  Stay tuned for details.
Thank you to Eli Luberoff for a great dinner talk on March 1, and an engaging and informative workshop on March 2!
We are accepting applications for the 2019 MMC Scholarship are now available.  Please click here to download the application form and get details about the scholarship and how to apply.   Application materials must be received by the Scholarship Committee by March 8, 2019.
Check out our exciting lineup for this year's meetings; you can find the 2018-19 Program Poster here!  We've got some great events planned!
Follow us on Facebook: https://www.facebook.com/MMCChicago, #MMCChicago
MMC is now a charity on Amazon Smile.  If you shop on Amazon, go to smile.amazon.com.  This is the same Amazon website with the same products and prices, but a portion of the money spent goes to a charity of your choice.  You can list "Metropolitan Mathematics Club Of Chicago" (not the MMC abbreviation) as your charity, and the MMC will get a donation every time you make a purchase.
---
Images from the 2018 Conference of Workshops.
Information about the 2019 Conference can be found on the Conference page.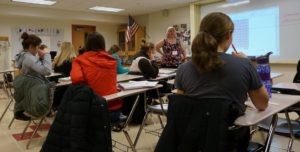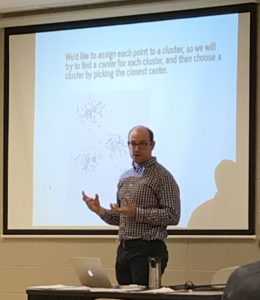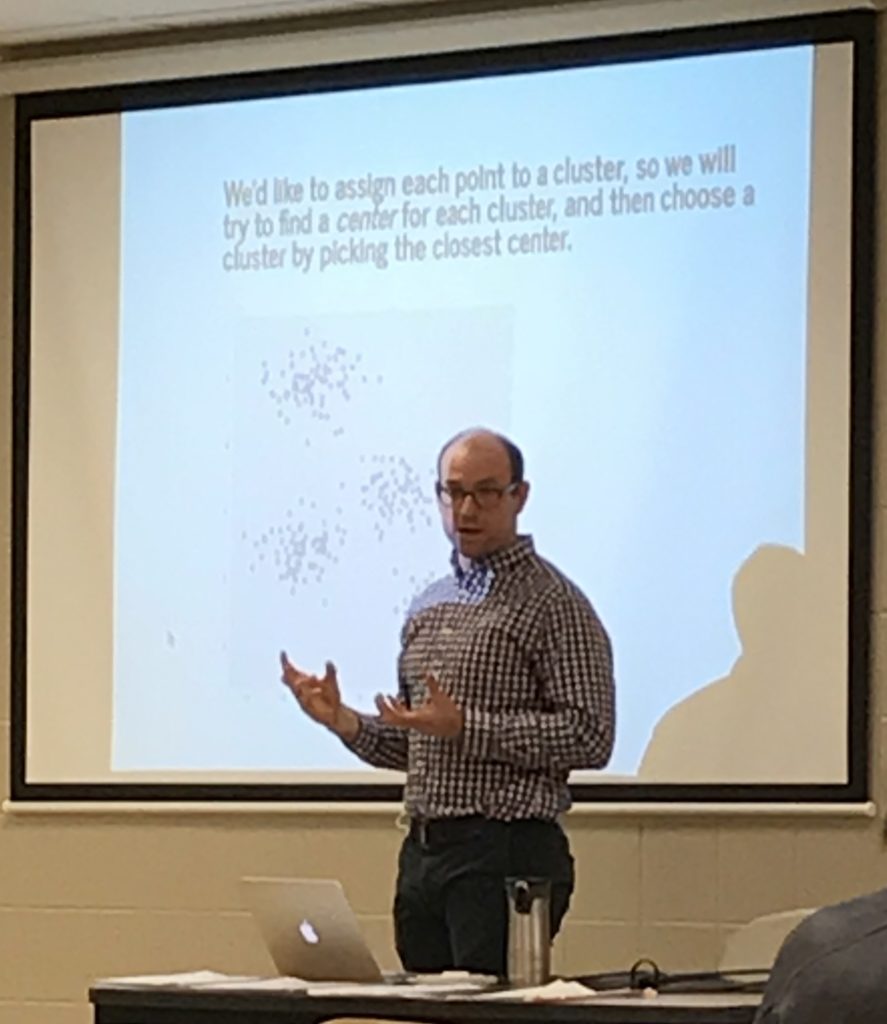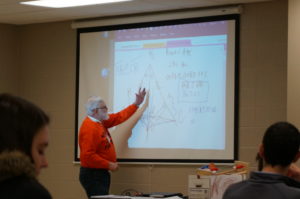 ---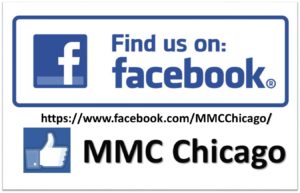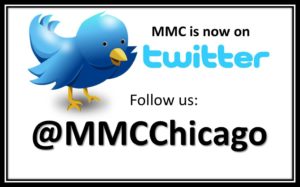 Problems with this website? Please contact the webmaster: mmc.webhost@gmail.com.