Important News and Events
---
Our next Dinner Meeting features Desmos creator Eli Luberoff, speaking on "Technology that Thinks WITH Students, Not FOR Students" on Friday March 1, at the Fountain Blue in Des Plaines.    Please RSVP for dinner!  Eli will also be running two Saturday Workshops on Using Desmos to Charge Up Your Classes on Saturday, March 2.  You must pre-register to attend a workshop.
Thank you to Matt Moran for the overview of how machine learning works (and is related to stuff many of us teach in an Algebra class!) at this month's Dinner Meeting!  As usual, good food, good conversation and a good after-dinner talk shared with colleagues from around the Chicago area makes for a great evening!
We are accepting applications for the 2019 MMC Scholarship are now available.  Please click here to download the application form and get details about the scholarship and how to apply.   Application materials must be received by the Scholarship Committee by March 8, 2019.
Check out our exciting lineup for this year's meetings; you can find the 2018-19 Program Poster here!  We've got some great events planned!
Follow us on Facebook: https://www.facebook.com/MMCChicago, #MMCChicago
MMC is now a charity on Amazon Smile.  If you shop on Amazon, go to smile.amazon.com.  This is the same Amazon website with the same products and prices, but a portion of the money spent goes to a charity of your choice.  You can list "Metropolitan Mathematics Club Of Chicago" (not the MMC abbreviation) as your charity, and the MMC will get a donation every time you make a purchase.
---
Images from the 2018 Conference of Workshops.
Information about the 2019 Conference can be found on the Conference page.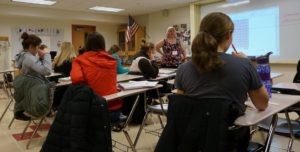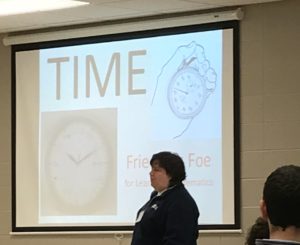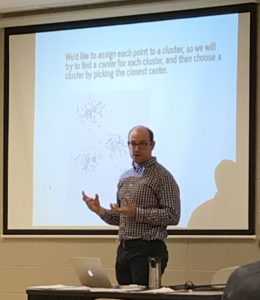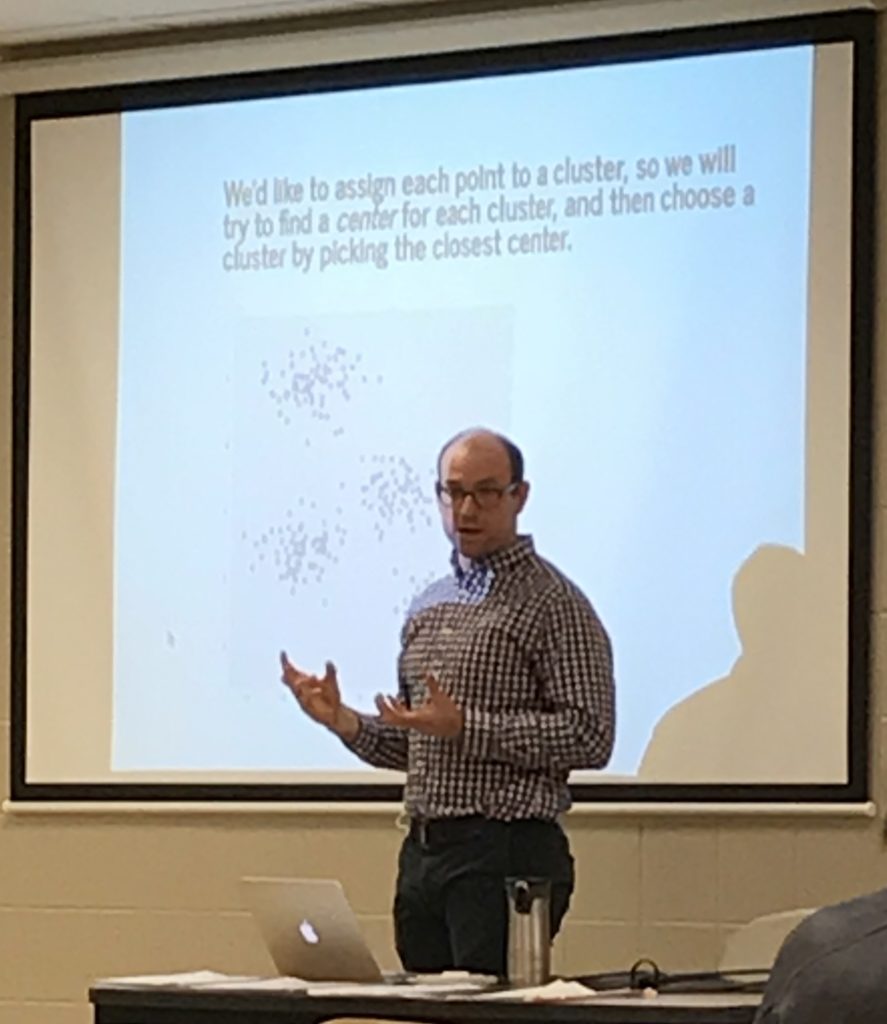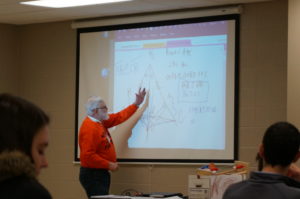 ---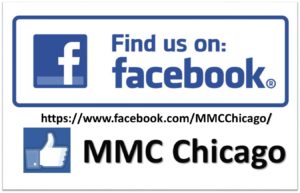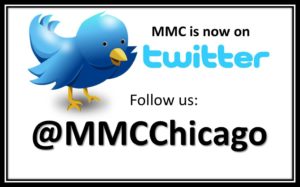 Problems with this website? Please contact the webmaster: mmc.webhost@gmail.com.